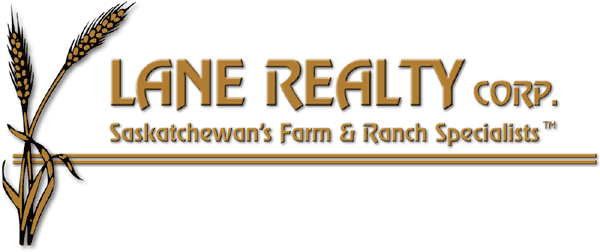 If you are interested in the properties we have listed and would like to be informed of additions and changes to these listings, you can subscribe for free to our email list. We periodically send an informative email message to all subscribers when the contents of our website change.

Please note that the information you provide to us is kept confidential; we do not resell this information.

You can UN-subscribe from this list at any time. Instructions for UN-subscribing are included in the first email you will receive.



---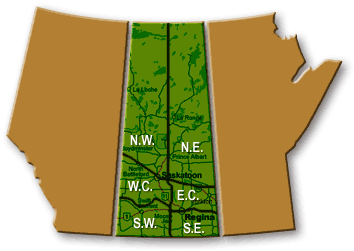 Saskatchewan divided by the No. 2 highway north to south,
the No. 5 and No. 16 highway east to west,
and the No. 1 highway east to west.
---
| Alberta | NW Sask. | NE Sask. | W Central Sask. | E Central Sask. | SW Sask. | SE Sask. | Manitoba |
| Home | Welcome | Immigration | Statistics | Links | List My Farm | Info Request | E-Mail |
---
Copyright © 1998-2022 "Lane Realty Corp.". All rights reserved.
Disclaimer