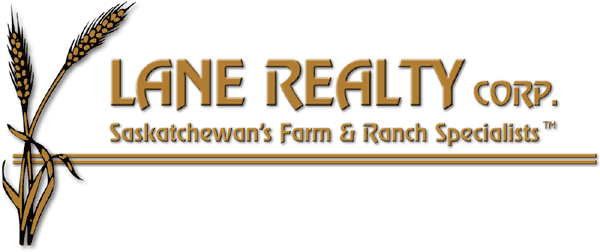 List My Farm/Ranch
Please fill out the following form and one of our Farm & Ranch Specialists will contact you to discuss our listing procedures and marketing possibilities for your farm or ranch.
---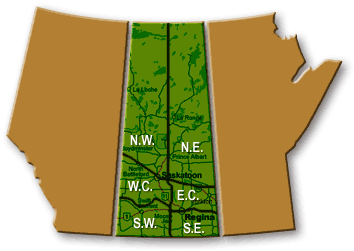 Saskatchewan divided by the No. 2 highway north to south,
the No. 5 and No. 16 highway east to west,
and the No. 1 highway east to west.
---
| Alberta | NW Sask. | NE Sask. | W Central Sask. | E Central Sask. | SW Sask. | SE Sask. | Manitoba |
| Home | Welcome | Immigration | Statistics | Links | List My Farm | Info Request | E-Mail |
---
Copyright © 1998-2022 "Lane Realty Corp.". All rights reserved.
Disclaimer